05/11/2020 - 05/15/2020
53rd COMEDS Plenary
NATO WELCOME


from Surgeon General, Remco Blom,Commodore (MD)
---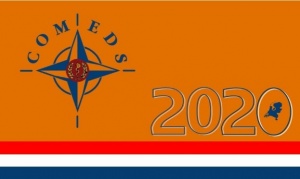 Dear Colleagues,
2020 is a memorable year for the Netherlands.
We are celebrating 75 years of liberty, a peace achieved by the sacrifices of many and uphold with the efforts of our armed forces.
Peace is precious and comes with a price. A price we, as a medical community, are trying to keep as low as possible.
In support of our mutual goals, we are honored to host the 53th COMEDS Plenary.
Our event will take place from 11th to 15th May 2020, in the city of Rotterdam.
In 2020 the Netherlands will also support our wounded soldiers by hosting "the Invictus Games".
We will offer you the opportunity to visit the games.
I am looking forward to welcome you next year in the best Dutch Naval traditions.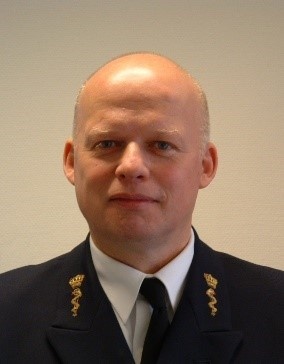 Surgeon General Remco Blom Commodore (MD)

Industrial Exhibition
your chance to be a part of an exclusive and extraordinary event
Contact:
Malin Sophie Ackermann
Eventmanagement
P: +49 (0)228 / 919 37-44
F: +49(0)228 / 91937-23
malin.ackermann@beta-publishing.com
BETA Verlag & Marketinggesellschaft mbH
Celsiusstraße 43
53125 Bonn
Germany