Almanac
Togolese Republic
Capital: LoméArea: 56.000 km2Population: 7.155.000Official Language: FrenchArmed Forces Personnel: 10.000Medical Officers: n/aMilitary Hospitals / Institutes: n/a/n/aMissions: n/a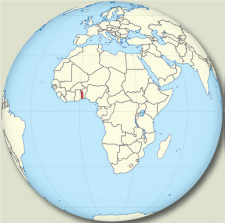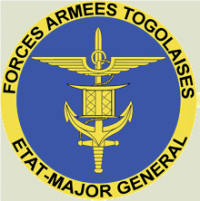 Surgeon General
Wiyoou Kpao ADOM
Colonel MC

Armed Forces HQ
Central Directorate of the Army
Health Service
RN 1 Face BB Lomé
938 Lomé
TOGO
The Health Service of the Togolese Armed Forces is a component of the logistical support that contributes to the support of health of FAT in all circumstances.
The creation of a Central Directorate of the Army Health Service in October 1995 has highlighted the importance of the concept of a health support system adapted to any modern army. The medical support forces is the primary mission of the army health service in time of peace as well as in time of war.
Humanitarian actions and emergency interventions are also the responsibility of these missions.
Structure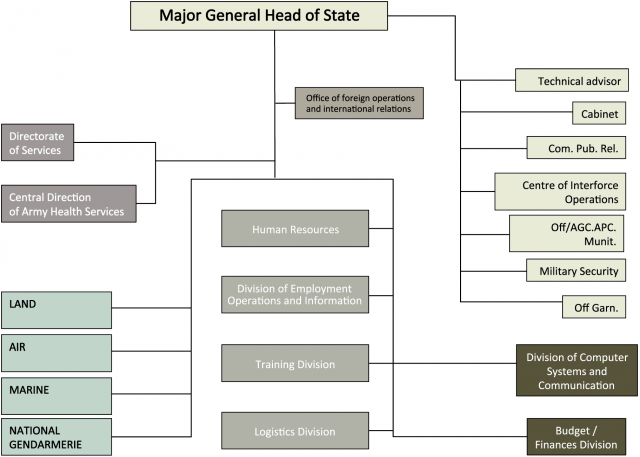 Articles
Browse by category
SDFDS is the Section Defence Forces Dental Services from the FDI. Every year prior to the FDI annual congress we organize an annual meeting. This meeting contains of a cultural day and a scientific program of 2 days, in which international military dentists share their experiences, challenges and latest developments.
The next meeting will be from 29 AUG-1SEPT in Shanghai, China
Events