Almanac
Greece (Hellenic Republic)
Capital: AthensArea: 131.990 km2Population: 10.727.688Official Language: GreekArmed Forces Personnel: 105.000Medical Officers: n/aMilitary Hospitals / Institutes: 4/6Missions: multiple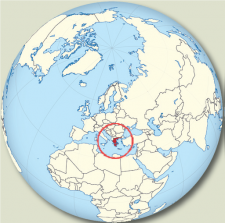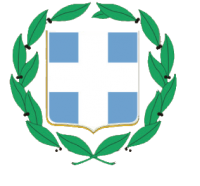 Surgeon General
Antonios Papageorgiou
Rear Admiral

Surgeon General of
Hellenic Military Medical Service
Hellenic National Defence General Staff
Medical Directorate
227-231, Ave Mesogion
Papagos Camp 15569
11510 Athens
GREECE
Basic Task of the Military Medical Service
The basic task of Hellenic Military Medical Service is to provide medical support to Army, Navy and Air Force, in peace and war period, in order to maintain intact their power, as well as to support the country in any emergency and urgent situation.
Hellenic Medical Service achieves its mission by:
Providing primary, secondary and higher healthcare to military personnel of Armed Forces and other beneficiaries.
Ensuring periodic preventive health assessment.
Taking part in exercises/operations (medical planning, medical force protection, medical intelligence, medical communication and information system, medical logistics).
Preventive interventions to ensure and improve health and safety of armed forces.
Training military healthcare staff.
Supporting research in medical and health issues.
Structure
The Medical Directorate of Hellenic National Defence General Staff commands, controls and coordinates the Medical Directorates of General Army Staff, the Hellenic Navy General Staff and Hellenic Air Force General Staff. Each Medical Directorate is responsible for planning, executing, controlling and sustaining the full range of medical support functions, from the strategic down to the tactical level, providing prompt and accurate operational medical advice to the commanders and general medical information to the medical staff. Each unit supports its personnel by Medical Treatment Facilities (MTF), during peace or war period.
Military Hospitals
There are four General Military Hospitals Role 4, three of them are located in Athens and one in Thessaloniki.
General Military Hospital, Athens (600 beds),
General Military Training Hospital, Thessaloniki (335 beds),
Naval Hospital, Athens (230 beds),
General Hospital of Air Force, Athens (372 beds).
Moreover, there are Role 3 hospitals in regional areas of the country.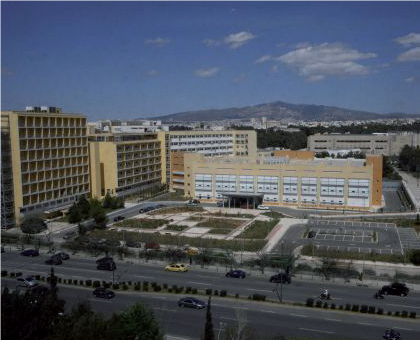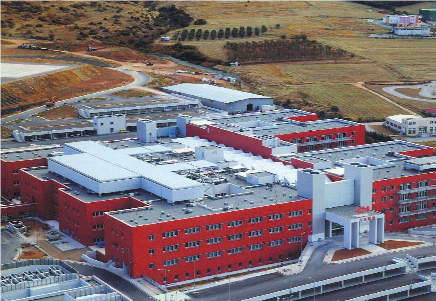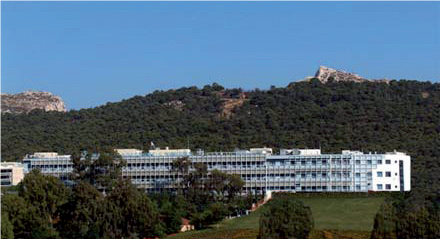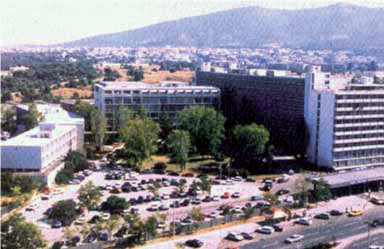 Institutes
Aviation Medicine (Hellenic Air Force)
Forensic and Aircraft accident medicine (Hellenic Air Force)
CBRN (Hellenic Army)
Hygienic (Hellenic Army)
Naval Medicine, Diving and Hyperbaric Medicine (Hellenic Navy)
Geographic Medicine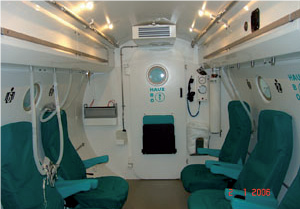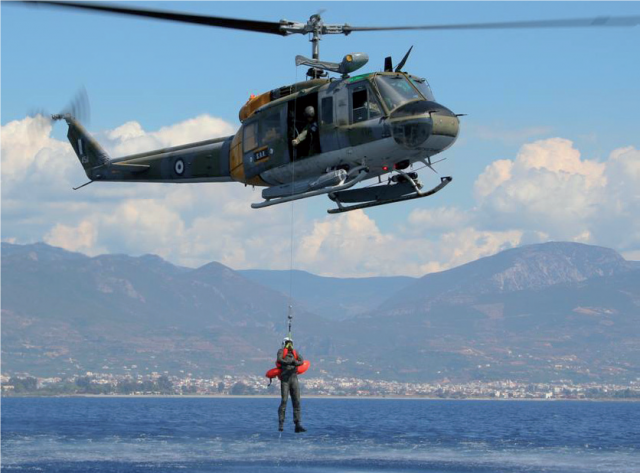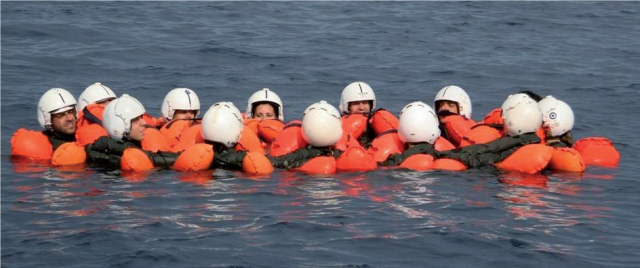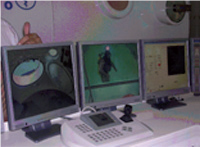 Training
Hellenic Medical Armed Forces have two military academies:
Military School of Corps Officers, for military doctors, dentists, veterinarians, pharmacists and psychologists, graduated from the Aristotle University of Thessaloniki
Nursing Military Academy for military nurses, graduate from the Kapodistrian University of Athens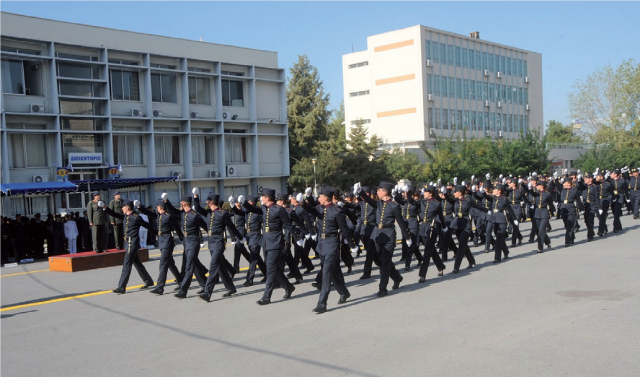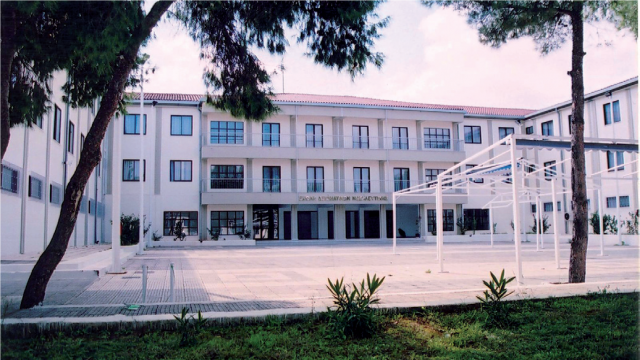 Medical service provides continuing education programs to healthcare professionals (BLS/ALS PHTLS, ATLS etc.). Specific education (Health Care Administration, Human Resources Management, etc.) can be received by civilian universities and schools. Also, medical staff has the opportunity to be trained in various other military schools (NATO schools, military national institutes, etc.).
Field Deployments
Hellenic Medical Service has participated in missions in Somalia (Role 1). FYROM (Role 1), Kosovo (Role 1) and Afghanistan (Role 1 and Role 2).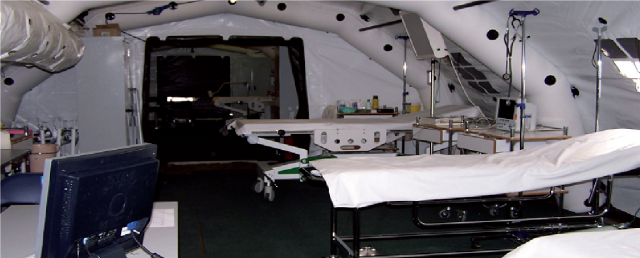 Civil-Military Cooperation
There is a continuous mutual cooperation between military medical services and civilian health system and other civil services, in order to provide support in Crisis Response Operations. Moreover, there is a strong collaboration in the preventive medical fields for the civilian population at the remote islands of Aegean sea.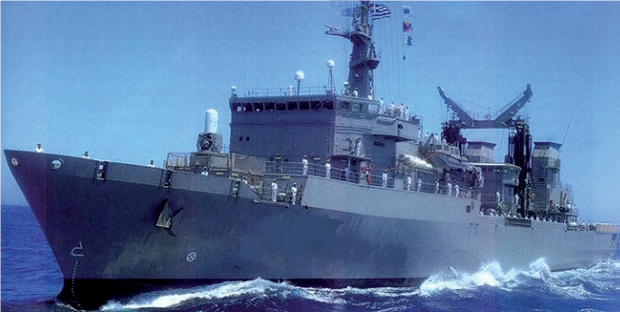 Other Special Aspects
Editions
Hellenic Armed Forces Medical Review
The scientific journal of military medical staff, which is published mainly in electronic format
---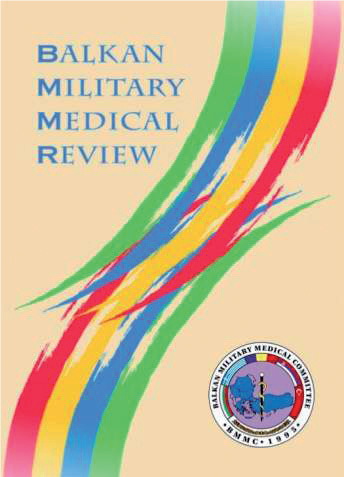 Balkan Military Medical Review
The official journal of Balkan Military Medical Committee (BMMC), where Greece participate actively as a country member of BMMC.