Almanac
Ireland, Republic of
Capital: DublinArea: 70.273 km2Population: 4.761.000Official Language: Gaelic, EnglishArmed Forces Personnel: 9.600Medical Officers: 19Military Hospitals / Institutes: 1/Missions: multiple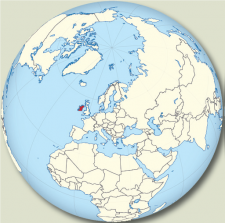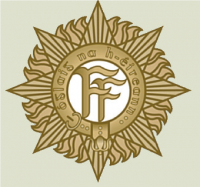 Surgeon General
Mairead Murphy
Colonel

Director Medical Corps Irish Defence Forces
DFHQ
St Bricins Hospital
Infirmary Road
Dublin 7
IRELAND
Basic Task of the Military Medical Service
The mission of the Medical Corps is to ensure and coordinate the provision of medical, dental and pharmaceutical support to the Defence Forces in the execution of their roles as assigned by Government, both at home and abroad. To achieve this mission, the Medical Corps has three main service objectives:
• to maintain and promote health and well-being and prevent disease amongst members of the Defence Forces;
• to maximise the medical readiness of the Defence Forces for operational activities both at home and abroad;
• to provide field medical support in operational and training settings both at home and overseas.
The main medical services provided or organised by the Medical Corps are primary care, occupational health, dental, mental health and physiotherapy services.
Structure
The Defence Forces encompass Army, Naval Service, Air Corps and Reserve Defence Forces. The static installations include Military Medical Facilities distributed throughout the country at home and as part of major deployments overseas.
The Medical Corps of the Defence Forces is divided into the Directorate Medical Branch and the Central Medical Unit. The Directorate Medical Branch is responsible for the setting of clinical standards and for clinical governance within the Defence Forces. The Directorate also advises the Chief-of-Staff and General Staff on medical matters as they impinge on the personnel of the Defence Forces. In particular, the Directorate formulates policy with regard to the medical training and education of personnel within the Defence Forces. This has resulted in the development of the Military First Response Course for all personnel, the Diploma in Military Medical Care for those with specific medical duties and responsibilities, and the creation of the new medical speciality of Military Medicine, for military Medical Officers.
The Central Medical Unit has the responsibility for delivery of the medical services to the standards outlined by the Directorate Medical Branch. It is headed up by a non-medical Colonel.
St Bricins Military Hospital
St Bricins Military Hospital is situated in Dublin and provides a lying-in facility as well as out-patient, basic radiology and laboratory services.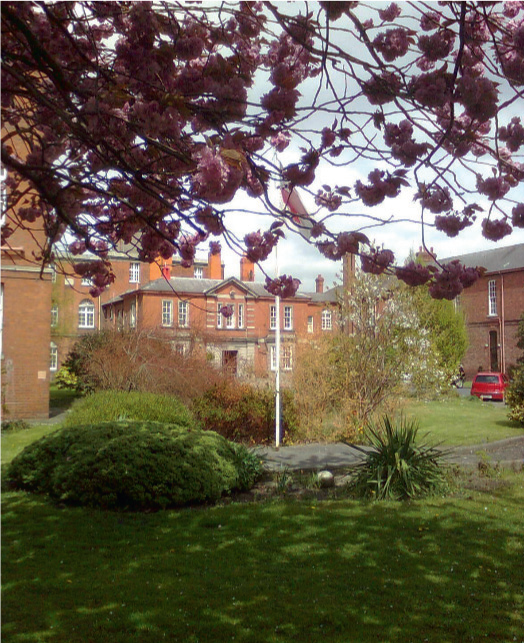 Field Deployments
Missions
The personnel have served in major UN missions providing medical and dental support, as well as EU or NATO-led missions which have UN mandates. Medical Corps personnel are currently deployed with units serving in Lebanon and Syria, as well with the Naval Service operation responding to the refugee crisis in the Mediterranean. Previous overseas missions have included Liberia, Eritrea, Somalia, Chad, Kosovo, Bosnia, Congo and East Timor.