Almanac
Albania, Republic of
Capital: TiranaArea: 28.700 km2Population: 3.170.000Official Language: AlbanianArmed Forces Personnel: 8.500Medical Officers: 90Military Hospitals / Institutes: 1/n/aMissions: multiple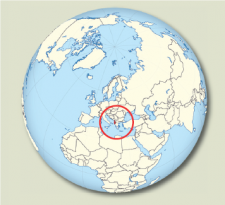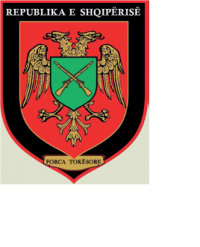 Surgeon General
Dr Elton RESO
Colonel MC

Head of the Health Inspectorate
General Staff of the Albanian Armed Forces (GSAAF)
Rruga e Dibrës
P.B. 2423
Tirana 1000
ALBANIA
Military Medical Service
The Health Inspectorate is a department in the structure of the General Staff. It is responsible for planning and coordinating medical support to the personnel of the Armed Forces in peacetime and for supporting the combat and non-combat military operations at home and abroad.
Medical personnel are integrated into the troops at unit and command level. They are supervised by a Surgeon General. The Military Hospital of Armed Forces, under command of the Support Command, provide medical support to active military personnel, on reserve or retired, to their families and to civilian employees of the Armed Forces.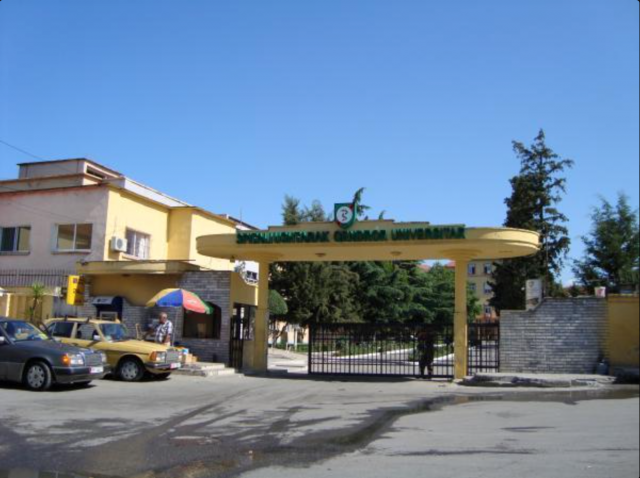 Military Medical Unit Tirana

Articles
Browse by category
SDFDS is the Section Defence Forces Dental Services from the FDI. Every year prior to the FDI annual congress we organize an annual meeting. This meeting contains of a cultural day and a scientific program of 2 days, in which international military dentists share their experiences, challenges and latest developments.
The next meeting will be from 29 AUG-1SEPT in Shanghai, China
Events