Almanac
Egypt, Arabic Republic of
Capital: CairoArea: 1.010.408 km2Population: 100.075.480Official Language: ArabicArmed Forces Personnel: 470.000Medical Officers: n/aMilitary Hospitals / Institutes: 10/n/aMissions: 1 (Afghanistan)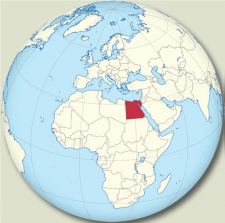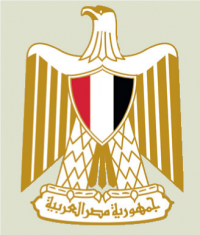 Surgeon General
Magdy Ameen MUBARAK
Major General MC

Ministry of Defence
Kobri Al-Kobba
Cairo
EGYPT
Military Medical Service
The Medical Services Department features 10 Military Hospitals and 2 Medical Centres offering the following services:
Ensuring medical care for the armed forces personnel and their families.
as well as civilians all over Egypt.
Inviting foreign specialists for a medical conference and carrying out critical surgeries for military people and their families as well as civilians.
Producing drugs used by military hospitals.
Military Medical Academy
Armed Forces Medical College