Article: PROF ALEXANDER GREBENYUK, MD, PhD, COL (ret.)
Russian System of Medical Specialists Training on CBRN Protection Issues
Research and Production Center "Special and Medical Equipment", St. Petersburg, Russia
Any CBRN event is an incident that requires coordinated actions of various specialists of different services, both military and civilian. In this regard, the training of medical specialists on CBRN protection issues is an important part of the medical education in all countries, including Russia.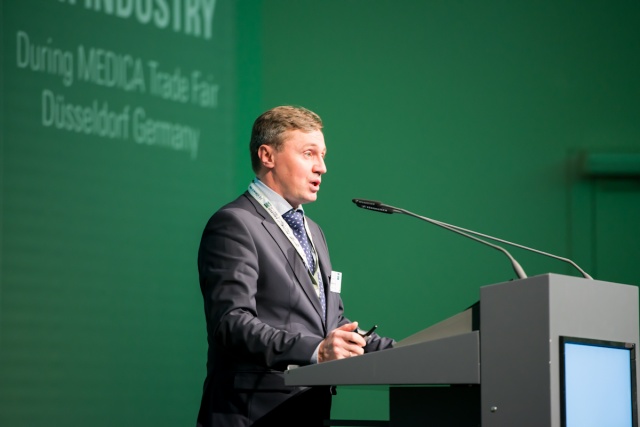 *This presentation was held during 5th DiMiMED in Duesseldorf, Germany.In order to gain full access please enter the provided password.

Date: 12/14/2017
Source: DiMiMED 2017
Articles
Browse by category
SDFDS is the Section Defence Forces Dental Services from the FDI. Every year prior to the FDI annual congress we organize an annual meeting. This meeting contains of a cultural day and a scientific program of 2 days, in which international military dentists share their experiences, challenges and latest developments.
The next meeting will be from 29 AUG-1SEPT in Shanghai, China
Events