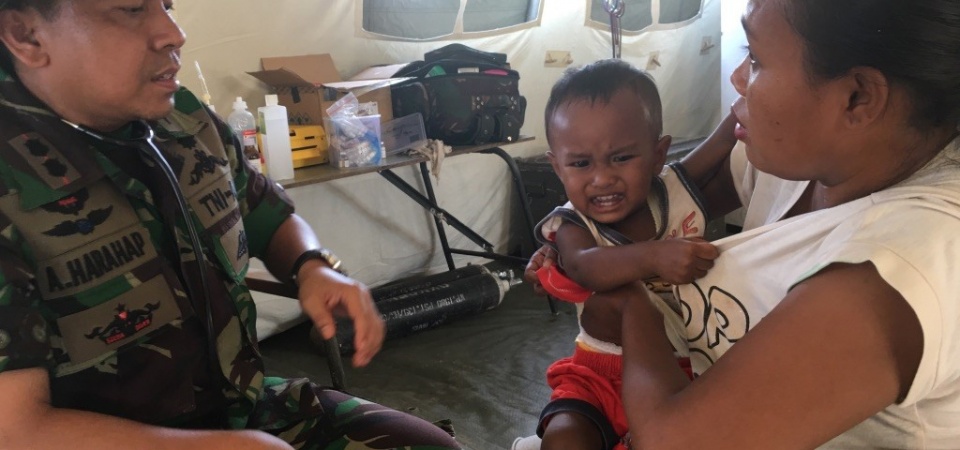 Article: Col dr Iwan Trihapsoro, SpKK, SpKP, FINSDV, FAADV
Flash Flood Disaster in Bima, West Nusa Tenggara, Indonesia The Aftermath
Cyclone Yvette, located at 620 km south of Denpasar, Bali in the Indian Ocean caused hours of heavy rainfall on the 21st and 23rd of December 2016.
The heavy rainfall caused flash floods triggered by the overflowing of two local rivers. Bima City are pads basin topography and so flash floods measuring 1.3 meter high hit Bima Municipality and Bima Regency on Wednesday 21st. The impacted caused by the flash flood were communication access and electricity disrupted, causing closed roads, crippled economic activities, offices and schools were closed, hospital damaged and 105,758 people have to be evacuated in 33 sub districts in 5 districts.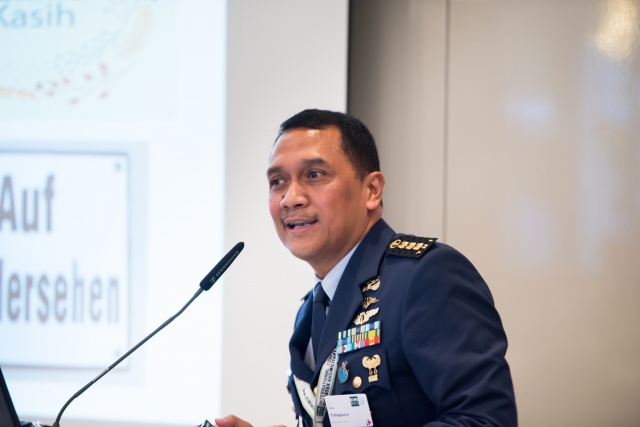 *This presentation was held during 5th DiMiMED in Duesseldorf, Germany.In order to gain full access please enter the provided password.

Date: 01/03/2018
Source: DiMiMED 2017
Social Media
Links
Articles
Browse by category
Events