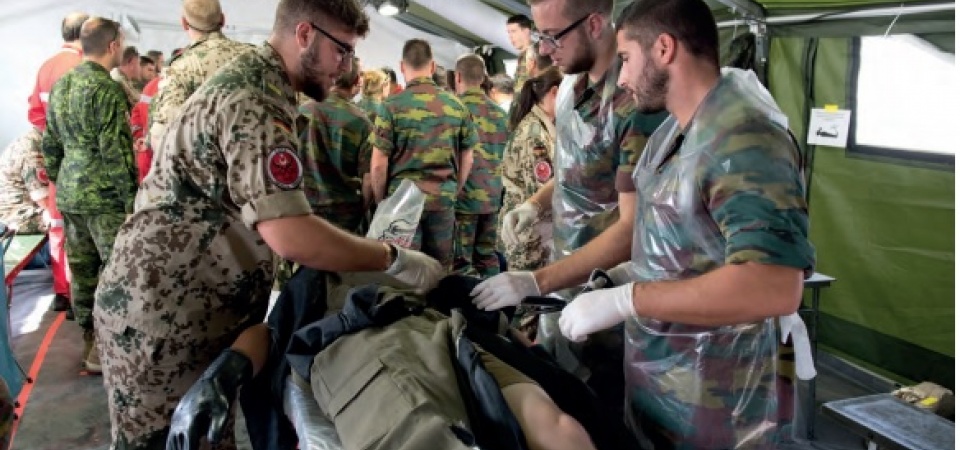 Article: EUROPEAN MILITARY MEDICAL SERVICES
Special Print 2018
Europe is moving closer together – in many respects.
This also applies to the European Armed Forces and in particular to the cooperation between the medical services.

International collaboration in the field of military medicine has been tried and tested in many foreign operations and has proven its worth; the focus on EUROPE is new. This development will certainly be further intensified in the coming years.
As Beta Verlag, we have seen ourselves as partners of all medical services for almost 40 years with our publications, e.g. the Almanac, which is now available online at www.military-medicine.com, and have been very happy to accompany this European process from the very beginning.
With this special edition of EUROPEAN MILITARY MEDICAL SERVICES we are providing a forum for European collaboration and are reporting for the first time to this extent on closer European cooperation. We hereby present the establishment of the "European Medical Command" and report on the medium-term planning of its development.
In addition, we provide you with a detailed insight into the medical services of the nations that have been involved from the very start.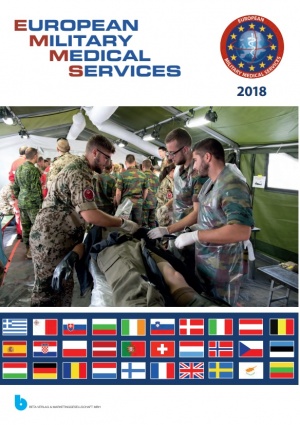 Date: 01/31/2019
Source: Beta Publishing