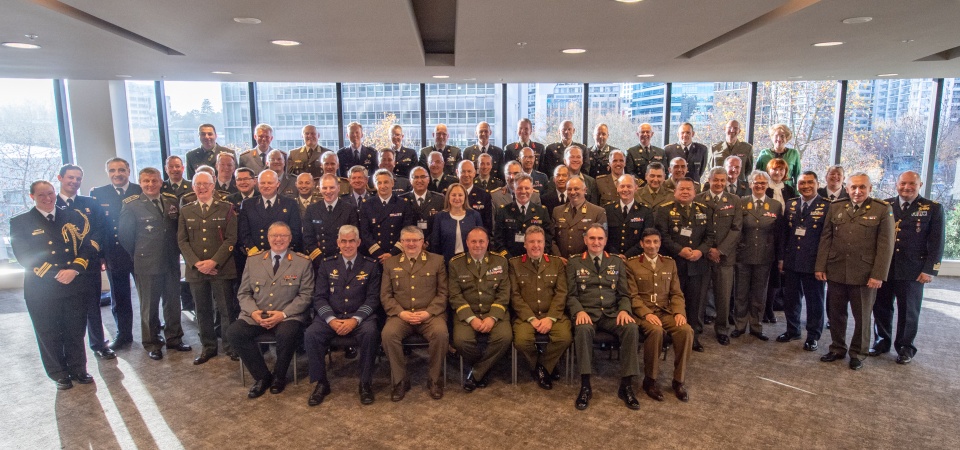 Report
51st COMEDS Plenary Auckland, New Zealand
The New Zealand Defence Forces was honoured to host the 51th COMEDS Plenary meeting in Auckland.
"We recently hosted the annual 51st Committee of the Chiefs of Military Medical Services NATO (COMEDS) plenary meeting, the highest coordinating authority on military medical matters. It is also the largest gathering of NATO medical military leaders, partner nations and representatives of strategic commands. The sixty seven delegates that attended came from over twenty nine NATO countries and partner nations.
This year was significant because of the invitation for New Zealand to host this prestigious event as a partner nation; the first time the event has been held in the Southern Hemisphere.
The occasion provided an authentic New Zealand experience and demonstrated the diverse and collaborative approach to military operations, while offering warm, 'kiwi' hospitality.
This provided an opportunity to enhance our reputation with other militaries and showcase New Zealand on the international stage. The We´ve had a long history of working with our NATO military partners to provide healthcare for our personnel on deployment."
Source: New Zealand Defence Force
Date: 06/21/2019