Report
Paris Special Operation Forces Combat Medical Care Conference
Two days of an exciting event are over…

The "Paris Special Operation Forces Combat Medical Care Conference" took place for the first time in a historic venue
in the heart of Paris from 20.-21. October 2022. The location Val-de-Grâce is a military educational institution that coordinates all medical and paramedical trainings of the Army Medical Service. The school was already founded on
9 August 1850 by decision of Louis-Napoleon Bonaparte.

This international symposium was dedicated to military physicians and paramedics as also trauma and specialized surgeons, who are involved in Special Forces Operational Medicine.
About 250 people from 33 different countries became part of it – every seat in the conference room was taken and some attendees even had to stand.
The two organisers Colonel Prof. Pierre Pasquier and LTC Dr. Florent Josse where very satisfied about this Conference.
Click here to read the full report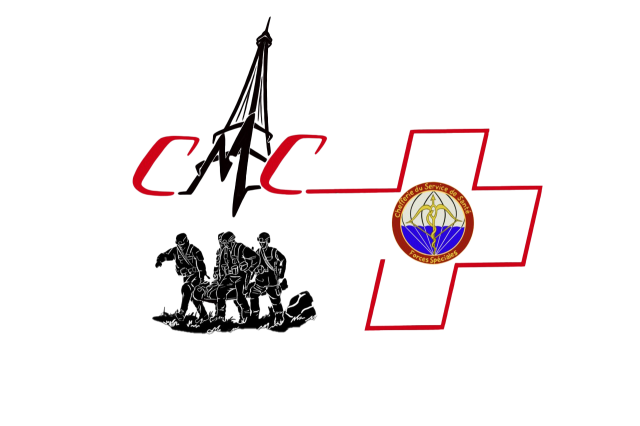 Date: 11/18/2022
Source: Beta Verlag & Marketinggesellschaft mbH