Almanac
Slovenia, Republic of
Capital: LjubljanaArea: 20.273 km2Population: 2.064.241Official Language: SloveneArmed Forces Personnel: 7.500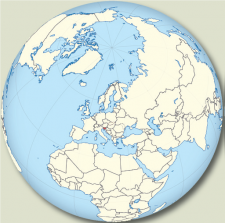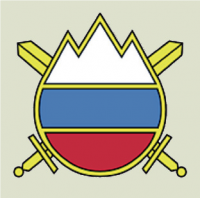 Surgeon General
Andrej Likar MD
Colonel

Slovenian Armed Forces Military Medical Unit
Štula 23 a
1210 Ljubljana-Šentvid
SLOVENIA
Structure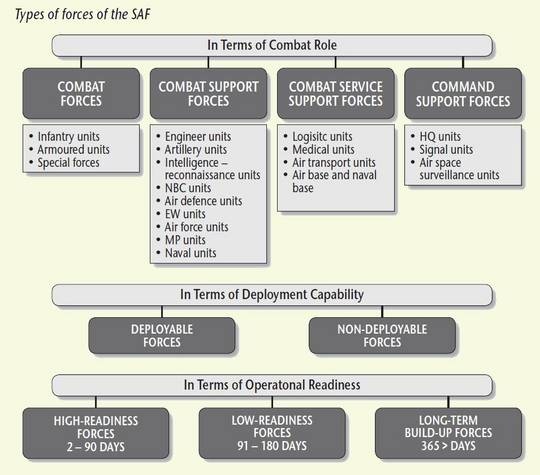 Medical Unit
• Command
• Health Centre
• Military Infirmary
• Medical Platoon Role 1
• Veterinary Unit
The unit is attached to the Support Command and carries out activities and measures to provide medical care, as well as to achieve, maintain and protect the optimal health of the Slovenian Armed Forces service members. The Health Centre assesses candidates' abilities for military service, as well as hazards in the workplace which affect the health of employees. It also sees to preventive health measures for the service members of the Slovenian Armed Forces. The Veterinary Unit carries out preventive measures regarding contagious and parasitic diseases and monitors the epizoologic situation in Slovenia and in the world. It systematically breeds dogs for the purposes of the Slovenian Armed Forces and trains them in detecting explosives and illegal drugs, searching for missing persons and performing guard-patrol tasks. The Unit also trains dog-handlers.
Civil-Military Cooperation
In the past, medical support in the Slovenian Territorial Army was provided by the National Health System (NHS). The medical personnel were employed by the NHS, and all employees of the system were reservists in the territorial army. Due to the size of the military and the present developments in the military medical corps of other nations, the country strongly supports close civil-military Cooperation, especially in the field of medicine. The aim of the military medical corps is to provide the same level of medical care that is available. Since the level of medical care in Slovenia is relatively high, this is a very demanding task for the military and is resolved by the rational use of available medical personnel in the country. For maintaining the skill and knowledge, medical personnel need daily routine work with patients. For maintaining the ability to cope with military surrounding, personnel needs to fulfil some military tasks. The current organization and plans for the future are presented.