Almanac
Ghana, Republic of
Capital: AccraArea: 238.540 km2Population: 25.200.000Official Language: EnglishArmed Forces Personnel: 16.000Medical Officers: n/aMilitary Hospitals / Institutes: n/a/n/aMissions: n/a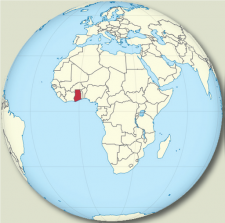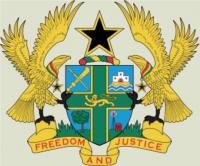 Surgeon General
Dr Ernest CROSBY SAKA
Brigadier General MC

Director General Medical Services
of the Ghana Armed Forces
Burma Camp
Accra
GHANA
Military Hospital
The 37 Military Hospital is a 400-bed general hospital. As a military hospital, its primary objective is to provide health care to military personnel and their families, civilian employees of the Ministry of Defence and their families and ex-service personnel, all of whom are grouped as Entitled Personnel. It is however open to all others including the general public who are classified as Non-Entitled personnel for a fee. In addition to these roles, it serves as the Government's Emergency and Disaster Hospital and the United Nations Level IV Hospital in the West Africa sub-Region.
It provides health care services to several International Organizations and NGOs operating in Ghana and West Africa in general.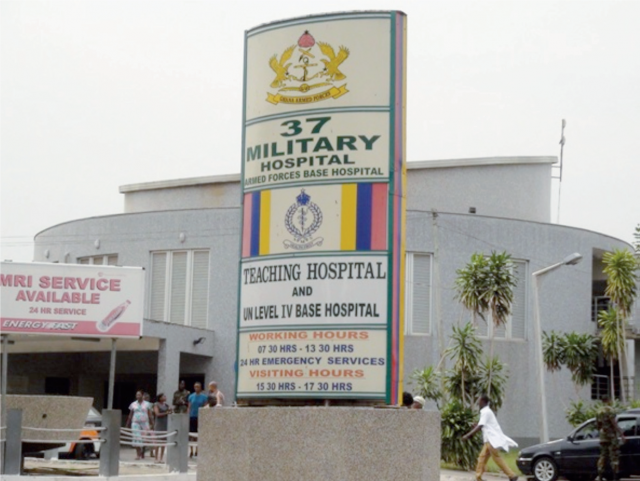 Articles
Browse by category
SDFDS is the Section Defence Forces Dental Services from the FDI. Every year prior to the FDI annual congress we organize an annual meeting. This meeting contains of a cultural day and a scientific program of 2 days, in which international military dentists share their experiences, challenges and latest developments.
The next meeting will be from 29 AUG-1SEPT in Shanghai, China
Events