Almanac
Moldova, Republic of
Capital: ChisinauArea: 33.843 km2Population: 3.550.852Official Language: RomanianArmed Forces Personnel: 6.750Medical Officers: n/aMilitary Hospitals / Institutes: 1/n/aMissions: n/a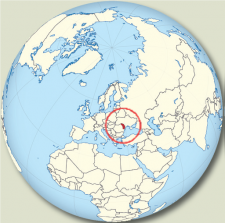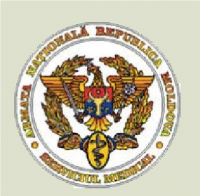 Surgeon General
Sergiu Vasilita MD
Colonel

Head of the Health Department
Central Military Hospital
Str. V. Lupu 32
Chisinau
MOLDOVA
Mission
The mission of the Health Department is to prepare the National Army health service for planning and carrying out medical aid activities of servicemen within military units, as well as the medical supply of operations (combat actions) or other actions the National Army is in charge of.
Tasks
The Health Department organizes and manages the National Army health service, plans the employment of medical forces and means in defence missions and other National Army missions. The Department is also involved in international military cooperation, maintaining international cooperation relations with foreign health services and international organizations. The structure is also charged with medical supply and medical aid missions during weather disasters, accidents, ecological catastrophes and relief missions in emergencies and in compliance with the legislation in force.
Articles
Browse by category
Events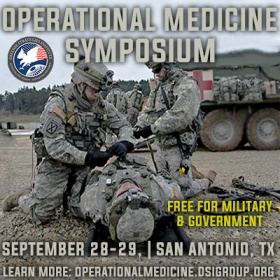 The 3rd Annual Operational Medicine Symposium will focus on DoD initiatives to enhance military medicine in an era of great power competition. This symposium will bring together highly regarded medical professionals from all services to discuss the practice of medicine in expeditionary environments.