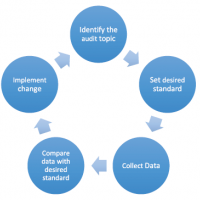 Article: O. QUANTICK, D. ROSS (UK)
What have we Learnt from Operation HERRICK in Afghanistan?
Articles
Browse by category
SDFDS is the Section Defence Forces Dental Services from the FDI. Every year prior to the FDI annual congress we organize an annual meeting. This meeting contains of a cultural day and a scientific program of 2 days, in which international military dentists share their experiences, challenges and latest developments.
The next meeting will be from 29 AUG-1SEPT in Shanghai, China
Events